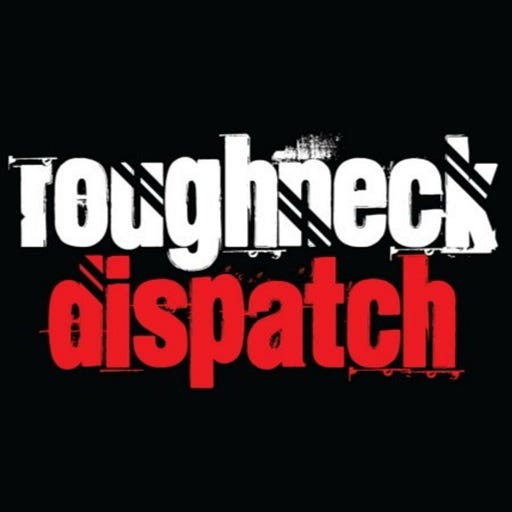 Feb 17 • 58M
Roughneck Dispatch: Jo Perry
Welcome to Roughneck Dispatch, a podcast about storytelling. We talk to the best storytellers about their greatest stories and why they have to tell them. Hosted by crime writer and occasional journalist Matt Phillips.
On this episode, crime writer Jo Perry talks about poetry as fuel for fiction, the complex nature of seeing as a storyteller, and what a bad mofo Warren Zevon was…Rock 'n' roll, baby. Have a listen and buy a book: https://www.authorjoperry.com/
Music by Road Side Brake.